Your dog will always give you some commands to follow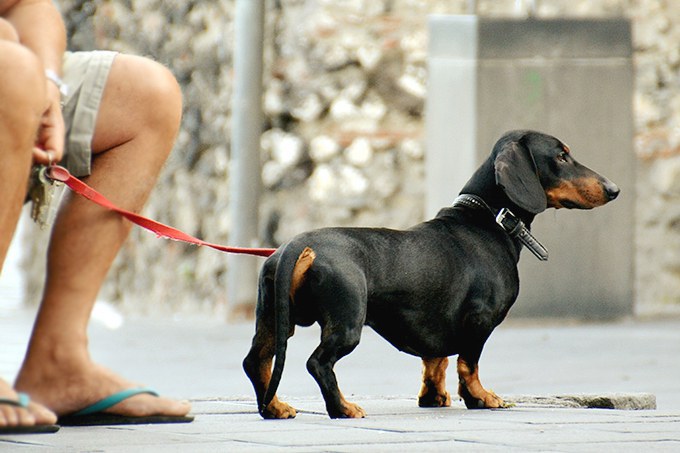 Most of the cases you thought you were training your dog to ring a bell, scratch at the door or bring you her leash to let you know when she needed to do her things, however, most of the cases, your dog is just looking for a little of your attenion or some entertainment. And you always happily respond to these cues by stop doing everything you were doing and taking her out to the park for a walk. So, really, you are the one who has been trained.
You spend almost nothing in yourself, but with your dog, the sky's the limit.
You are always trying to get the best for your pup. You're more than happy to stop buying things for you and buy things for your dog. And while your own style may be lacking, your pooch's is totally on point. You can't remember the last time you visited a salon, but your dog has a standing mani-pedi appointment at the groomer. Your dog is always looking perfect to impress, from her toys until their delicious food. In spite you spend a lot of money in your dog, you are more than happy to do it everday of your life to see your dog happy.