15. Teach me new things.
Learning new tricks keeps my mind active, but most of all, it gives me a way to impress you. I love showing off for your friends, looking up at you, and seeing how proud of me you are.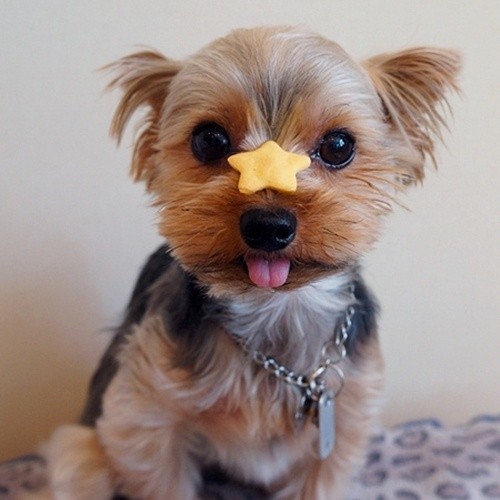 16. Let me get dirty once in a while.
Your world is inside, but I thrive outdoors. Sometimes I find a lot of mud or a lake that smells like all of its fishy inhabitants. I understand if you don't want to wash all that stuff off every day, but as long as it's safe, let me go back to my wild roots every now and then.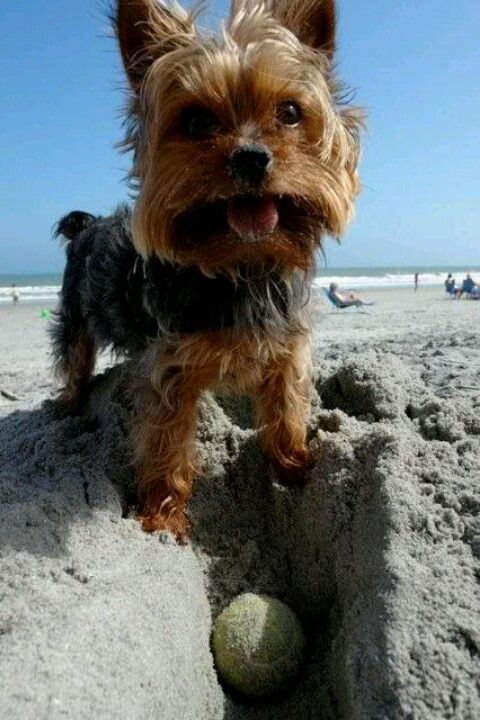 17. Touch me.
Nothing makes me feel more loved than when you take time out of your day to rub my ears or scratch that itchy spot on my back that I can't reach. I can't understand your words, but I definitely understand the feelings behind a hug.
18. Pay attention if I don't seem like myself.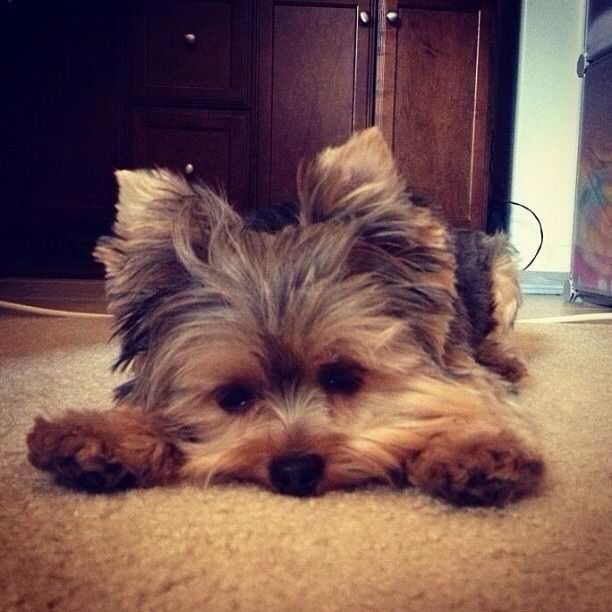 It might seem like I'm just being lazy or stubborn, but I might not be feeling well. I can't get help for myself, and I need you to look out for me.