9. Come outside with me.
The sights, sounds, and scents of nature are some of my greatest pleasures in life. I don't care if we play, go for a walk, or just sit under a tree together — I want you to experience them with me.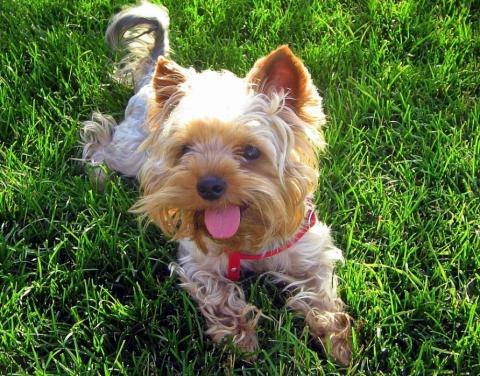 10. Let me make new friends.
Introduce me to other dogs, cats, or even bigger animals. We might now get along in the end, but having some more friends that look and smell like me makes my life that much brighter.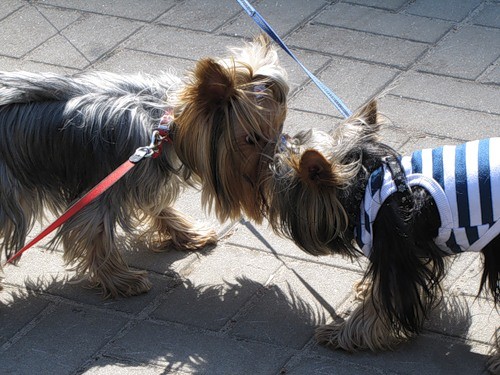 11. Give me a treat ever once in a while.
Food is one of my greatest pleasures in life. I know you want me to be healthy, so I understand when you don't share your own meals with me. But giving me a dog biscuit when I've been good or mixing tasty vegetables mixed in with my dinner is guaranteed to make me wag my tail extra hard.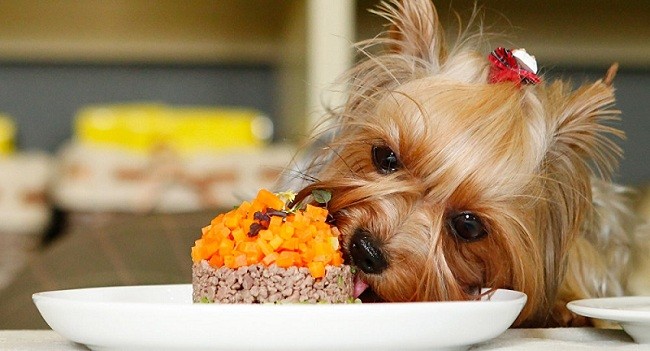 12. Please don't hit me.
I have teeth that can crush bone. Instead, I cover you in sloppy, wet kisses. Just as I choose not to hurt you, please make the choice to not hurt me.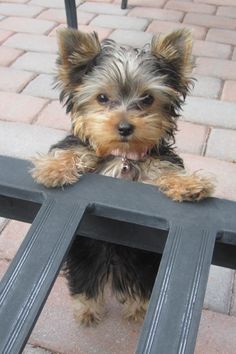 13. Understand when I need my alone time.
I love you more than anything, but even though it's rare, I don't always want to play or cuddle. Don't be sad if I'd rather sleep on the cold tile floor instead of in your bed on hot summer nights, and be understanding if I don't want to play as much as the years go on.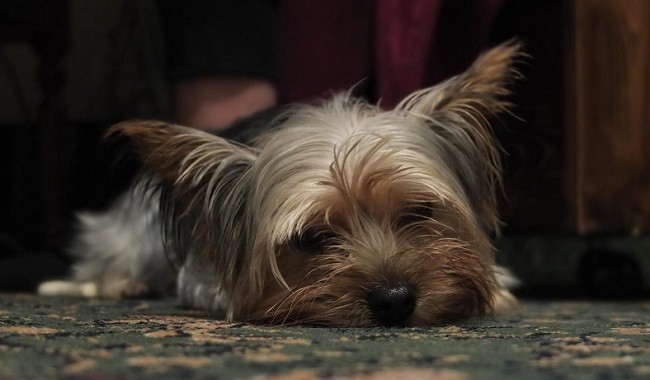 14. Show me your world.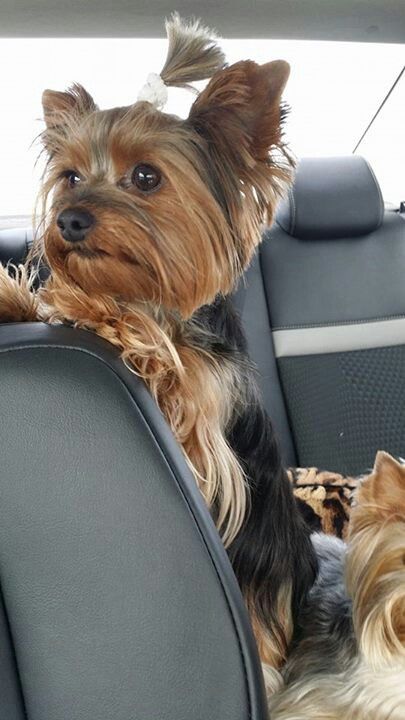 The house and yard might be the only places I ever see unless you let me come with you. A trip to the pet store, the park, or even just a ride in the car is exhilarating for me. I can't wait to see what you want to show me.