5. Take me inside when the weather gets bad.
The backyard doesn't have air conditioning or a heater. You don't have to let me on the couch, but a small part of the kitchen is much better than sleeping in the snow.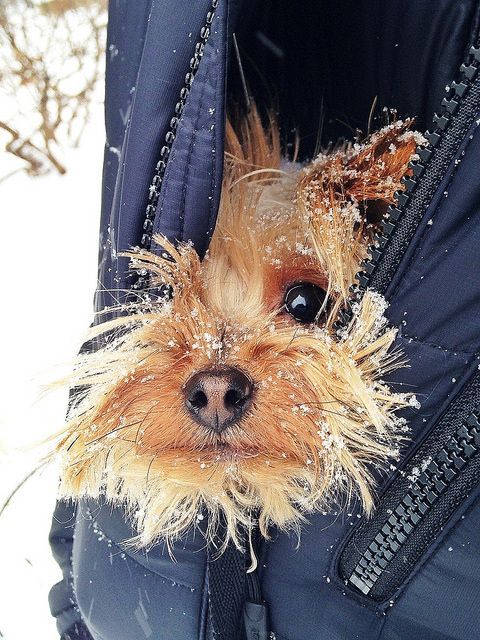 6. Talk to me.
Sure, we don't speak the same language, but the sound of your voice brightens my whole day.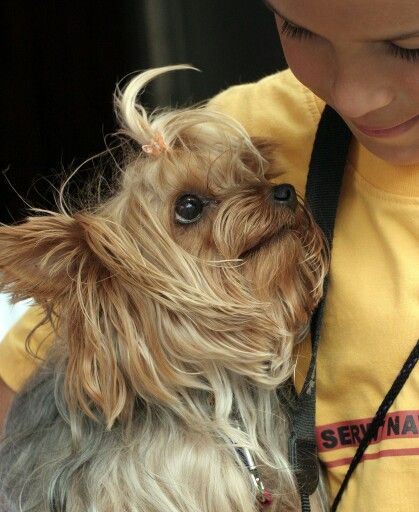 7. Comfort me when I'm scared.
You know a lot more about loud noises, strange people, and new places than I do. I need to know that you'll protect me from them. I always feel safer when I'm with you.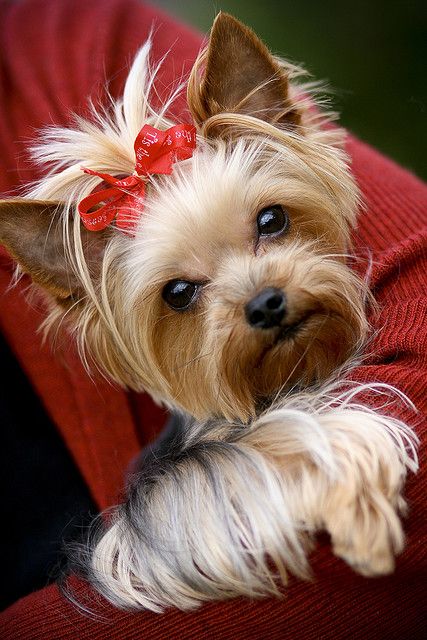 8. Remember that I'll never forget how you treat me.
Teach me that humans are made of love, not pain. And don't ever let me forget it.