2. Give me time to understand what you want from me.
I don't always get it right on the first try, but I promise I'm trying as hard as I can.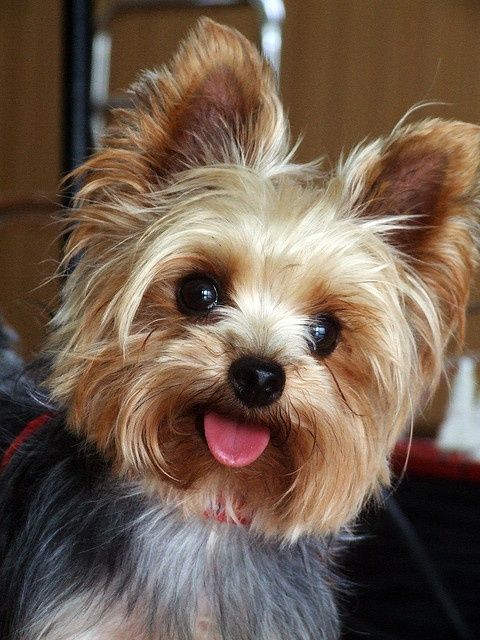 3. Give me your trust.
Just like I trust you, I need you to trust me, too.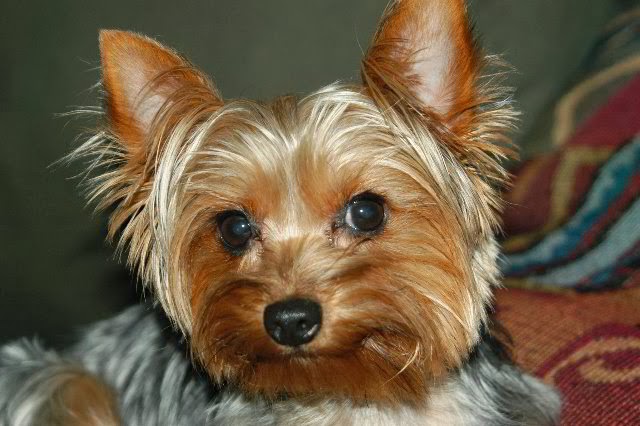 4. Don't be angry with me for too long.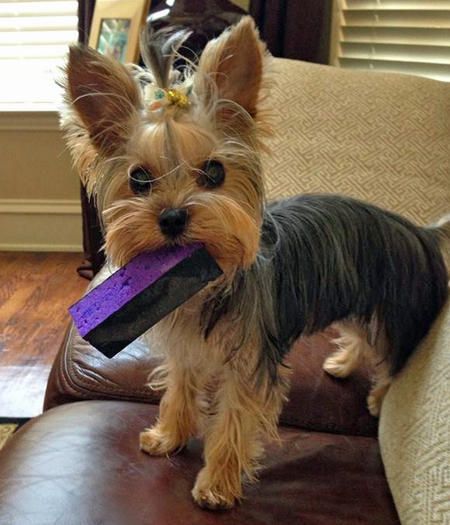 And please don't lock me up to punish me. You have your friends and family to keep you happy and entertained. I just have you.