Curious, lively, charming, and brave, Dachshunds are similar to terriers in their demands to be in on everything.
The comical clowns love to play games and have a great sense of humor. They are loyal little dogs, very attached to their family, and they firmly believe that sleeping under the bedcovers is in the Dachshund Bill of Rights.
It's been often said that dogs are the only creatures on earth that love you more than they love themselves. Well, Dachshunds are no exception!
But sometimes, we take our furry friends and wonderful companions for granted. There are important life lessons that are sometimes easy to forget in our hectic lives, that all Doxie owners must never forget.
If we want to pay back the favor and give them the best life possible, these 20 important reminders should serve you well as awesome Wiener dog owners. The last one (#20) brought me to tears…
1. Don't be upset when I jump for joy when you come through the door.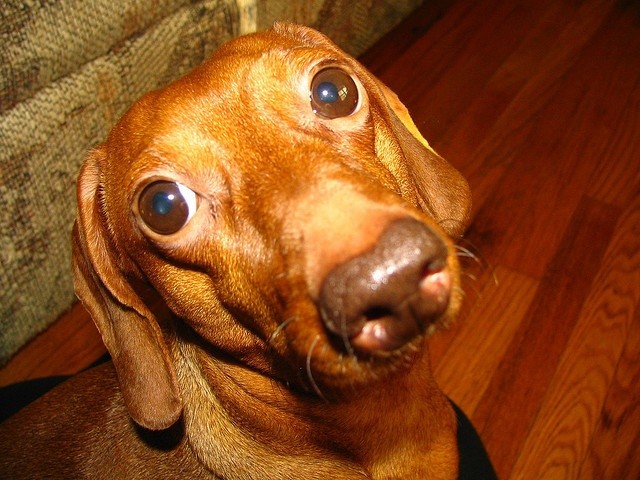 I only live for fourteen to seventeen years. You are what makes that time enjoyable. It's hard on me when you go away.