Dachshunds are not only close friends of humans, they also bring many surprise benefits that not everyone knows. Dachshund Bonus listed 20 reasons you should have a dachshund puppy by your side.
1. Dachshunds have been close friends of humans for thousands of years.
2. They like to protect your house.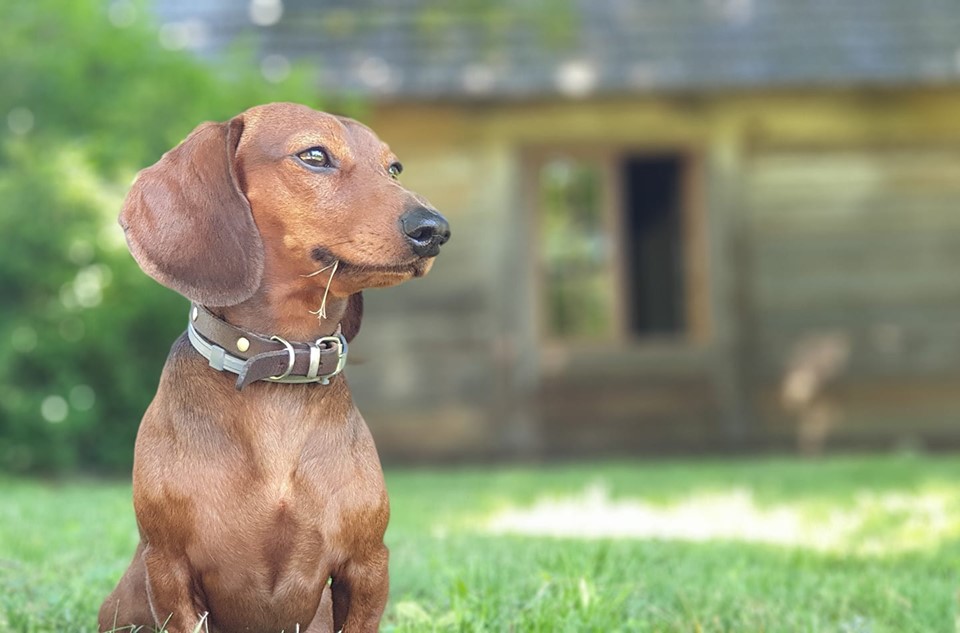 3. They help you reduce stress.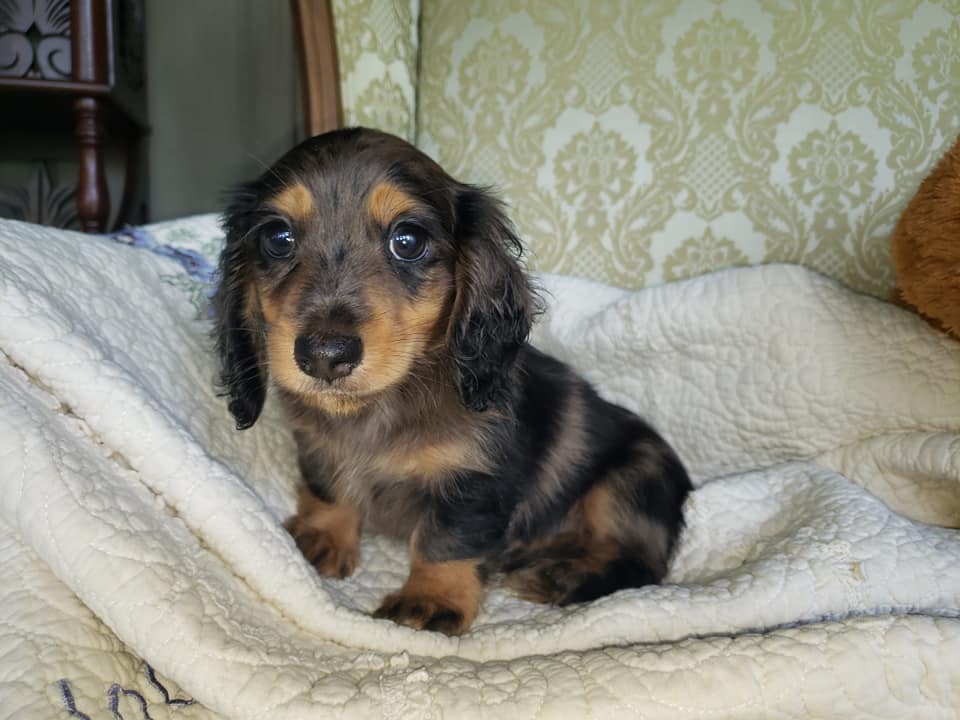 If you feel tired of work, playing with your cute dachshund puppies is one of the most effective ways to reduce stress.